SIGNS OF SUMMER COLLECTION
Pernille Corydon Jewellery was founded in Denmark in 2007. The iconic scandinavian simplicity is at the heart of all her designs. Pernille has a sincere passion for creating small pieces of everyday beauty, she offers a distinctive style with creative finishing touches.
Creation is my great passion. I constantly see new possibilities and forms. The urge to create has always been a part of me. I find my inspiration in fashion, architecture, furniture, nature and in people. I am very observant, and I see details that inspire me everywhere.
Pernille Corydon
NEW SUMMER JEWELLERY COLLECTION
Pernille's love of summer and nature inspires a gorgeous new jewellery collection. She is mesmerised by the inspiring way that nature blooms with its amazing colours and organic details.
She always enjoys the delicate scenery around her and has perfectly captured all the impressions that bring good memories and make us dream of happy summer times with our loved ones.
---
---
---
THE MEADOW PIECES
Take the time to discover the striking meadow pieces from the signs of the Summer collection. They are a tribute to the lively wildflower meadow, filled with amazing colours and blooming details.
A combination of Purple, Orange, Green, Yellow and Pink Agate stones blend beautifully to create a distinctive and vibrant summer colour palette.
---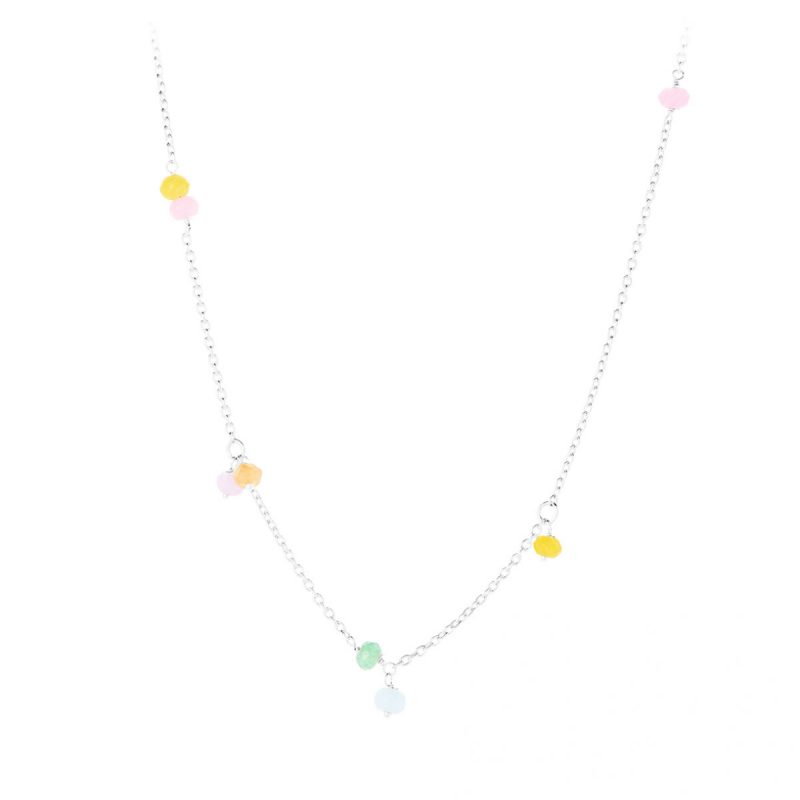 PERNILLE CORYDON – SIGNS OF SUMMER COLLECTION
---